Services we Offer
Although our core business is developing bespoke software, we have found that many of our customers require other services associated with this. Therefore, in order to meet all our customers needs we have branched out into other areas of technology.
The following is a list of the services that we can offer your business.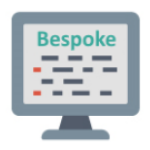 Bespoke Software Development
We can design and develop software that is unique to you and your business.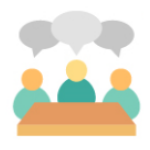 Software Consultancy
Software solutions that increase the productivity and efficiency of your business.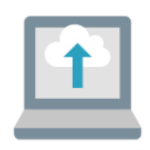 Cloud Computing
Developing software that scales to your growing business needs.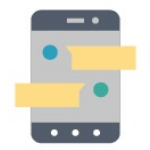 Mobile Applications
Mobile and Tablet software that flexible for users 'in the field' or 'on the go'.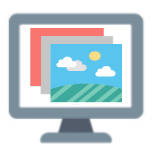 Websites
Showcase your business with a website designed to interest and engage your customers.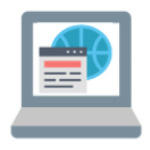 Web Portals
Business software available anywhere and anytime. Giving staff and customers secured instant access.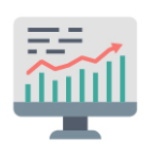 Desktop Apps
Custom software applications deployed to your office computers and laptops.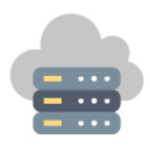 Database
Secure central storage, for all your business data.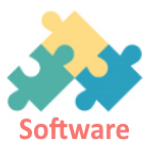 Software Integration
Integrate your software packages to maximize your business potential.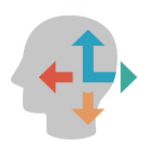 Business Intelligence
Your business, can benefit from decisions based on stored data and machine learning.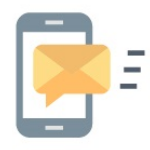 SMS and Email Communication
Communicate from within your software application, using SMS and/or email.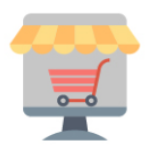 E-Commerce
With e-commerce development your customers can buy directly from your website.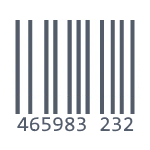 Barcoding
Improve tracking, accuracy and data entry, by incorporating barcoding into your software system.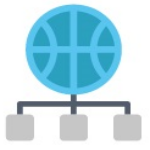 Web Hosting
TotalRen can provide web hosting for your new software system, to ensure optium performance.